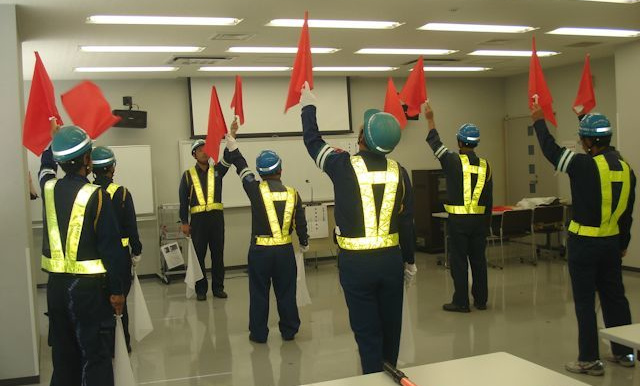 We provide responsible,authentic and high quality traffic control,crowded control,facility security in the area of around Yokosuka.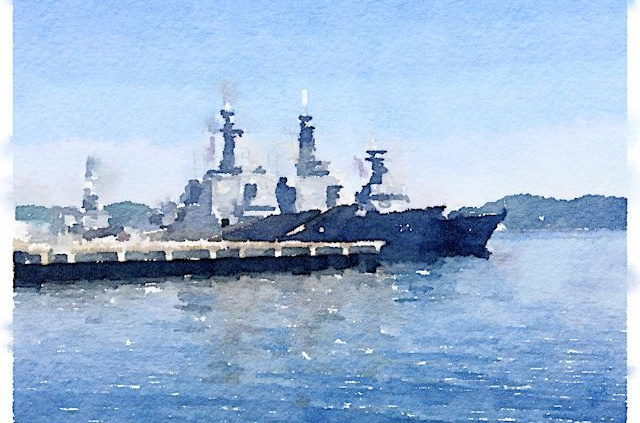 2016.09 home pages were established.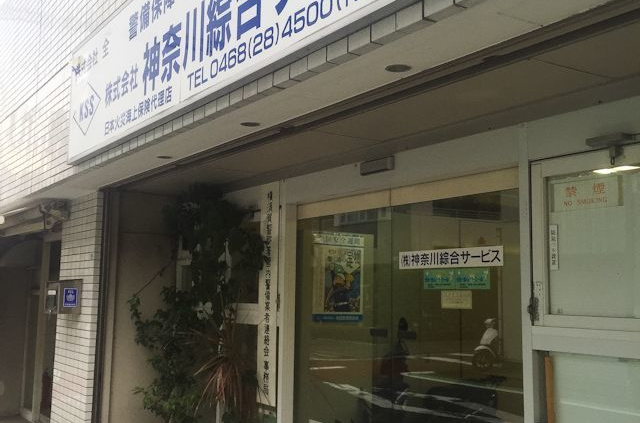 This is our head office in Yokosuka.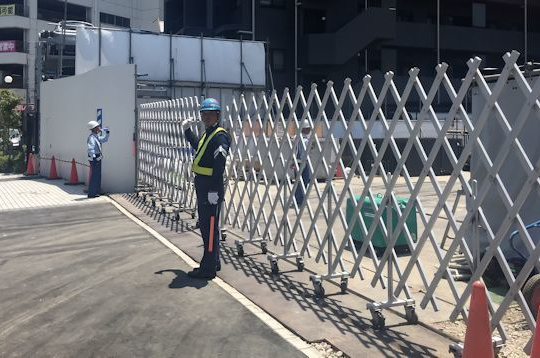 We set the highest goal for gaining trust of our customers with providing well trained employees.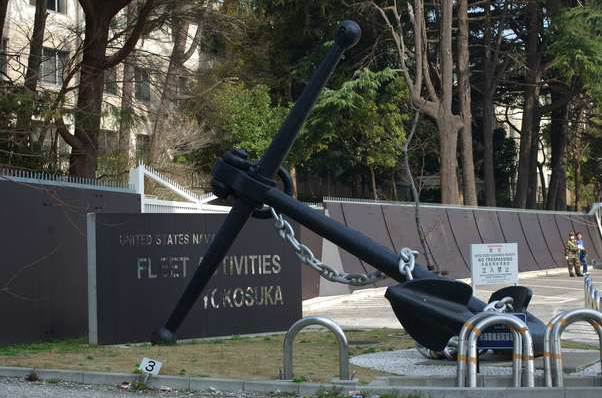 Security information was renewed.
Company Name

Kanagawa Sogo Service Co,.ltd.

Head Office Address

1-3-1-102 Hinodecho Yokosuka Kanagawa 238-0006

Dete of Established

1985 June

Capital Stock

10,000,000 Yen

President & CEO

Isamu Umezawa

Auditor

Michiko Ijuin

Participating group Corporation

Association of Kanagawa guard business

Secretariat

Yokosuka police station tube security suppliers liaison committee

Guard business

KANAGAWA PUBLIC SAFETY COMMISSION AUTHORIZATION

license #45000237

・Flag man

・Patrol preservation guard

・Facilities resident guard

Temporary employees agency

Temporary employees agency license# 14-05-0032

・Cleaning

・Organizer

・Curing work

・Escort work at the construction site on US base

・Office clerk

・Driver etc.

Building administrative task

・General cleaning duties

・Environmental hygiene management

・Facilities management


Customers

Yokosuka City

South Kanto Defense Bureau

NAVFAC(Naval Facilities Engineering Command)

Clients

Taisei Corporation

Kajima Corporation

Shimizu Corporation

Takenaka Corporation

Obayashi Corporation

Hazama Ando Corporation

Mitsui Sumitomo Corporation

Nishimatsu Corporation

Konoike Corporation

Penta-Ocean Construction

Asanuma Corporation

Maeda Corporation

Toda Corporation

Tokyu Corporation

Toa Corporation

Seibu Corporation

Wakachiku Corporation

*Traffic flag man*

Responsible for traffic control of normal and heavy size equipment, water service construction, paving work construction sites, and super market parking lots.
*Patrol preservation guard*

Responsible for patrolling, building factories, stores, schools and government offices for prevention of theft, fire, and other emergencies.
*Facilities resident guard *

Responsible for internal guard duty of facilities such as, buildings, factories, hotels, hospitals and financial institutions, and the management of coming and going personnel, and monitoring for prevention of theft, fire and other emergencies.

Temporary employment business
*Escort job* (ID approved)

Responsible for escorting contractors on board the US Naval base Yokosuka, Japan to construction sites. Must have a valid military base ID.

*Office work*

Hire personnel with PC experience for government offices and general companies.

*Outsourcing*

Hire experienced personnel in business, engineering and driving government vehicles for offices and general companies.

*Translator*

Hire personnel with translating English to Japanese, Japanese to English for general companies and the officers of US Naval base.

1-3-1-102 Hinodecho Yokosuka Kanagawa 238-0006